Our DNA
We are a Creative Business Solution with a Passion for Design
Trained as designers, developers, graphic artist and video producers who believed in teamwork and collaboration to achieve goals based on function and creativity. Our approach is focus in create and develop a design based on a solution.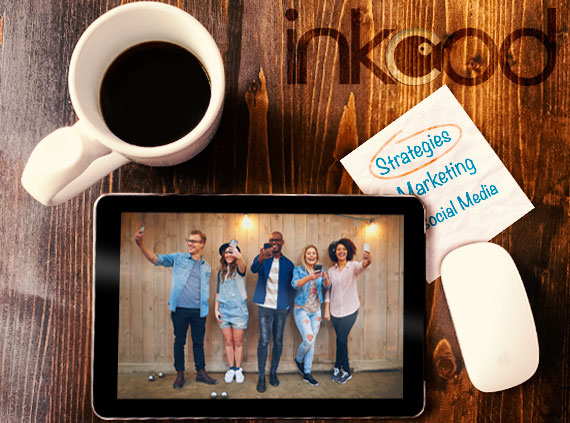 [trx_sc_popup id="video_play"][/trx_sc_popup]
Team
Get to know us
We'll give your business original and creative ideas to bring your projects to life guiding you during the process always in an abundance of friendly.
How much should a website cost?
Before we start we will evaluate the needs of your project. Each website is unique, more than adding pages is to make it user friendly and meet the clients expectations. Working close with our clients is how we develop a successful website.
Can my website be found on Google?
It's a process of optimization for your web site. Using Search Engine Optimization (SEO) allows websites to be visible on Google. Having a presence on Social Media improves the chances of appearing faster and ranking higher on Google.
What do I need to start a website?
Starting a website involves a goal, what we want to communicate. What services or products are offer. How customers can reach or get additional information. Images and videos are great to enhance your brand. Also, add detail content providing all the information need it to attract potential customers,